Join the debate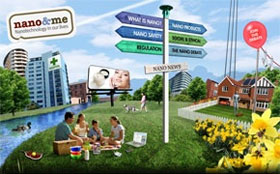 Our aim with Nano&me is to provide balanced, easy to understand information about nanotechnology and be the hub of debate for everyone to discuss the important issues which arise from its use. Visit the site and let us know what you think…. www.nanoandme.org
If you would like to link to the site or discuss partnering with us to use the site as part of your own public involvement projects contact Hilary Sutcliffe on [email protected]
We apologise that some of the links on the site may not work. The UK government gave us a grant for this pilot site. We are currently fundraising to bring the site up to date and create the hub for debate that we think is so important.
Please contact [email protected] if you can help us!

Information, communication and stakeholder engagement – what is reasonable and useful to expect companies to do as part of their development and use of new and emerging technologies?
Purpose
We believe that communication and engagement between companies and their stakeholders is at the heart of strong governance and the appropriate use of new technologies. This project seeks to help stakeholders crystalise what they believe is important and useful to know and help companies explore how they can respond effectively.
Methodology
Through action research we will probe the expectations of stakeholders in detail, asking what is useful to know and reasonable to ask, and then work collaboratively with business to reflect on these expectations and explore possible responses.
Outcome
Improved understanding of stakeholder concerns and greater clarity about what information, if shared by companies, will help alleviate those concerns and exploration of the possible responses by companies in stakeholder engagement and communication. Though this work can be applied across any technology, we will use nanotechnologies as the focus for this work.
See Projects for further detail.
Who are a company's stakeholders?
breitling replica
'Stakeholders' generally refers to a company's customers, investors, suppliers, business partners, campaigning groups, government and the general public.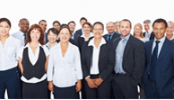 NGO Forum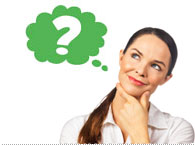 We have a programme of engagement to understand what campaigning organisations, consumer groups, environmental groups and other ngos feel companies should do. A forum to help us all explore their views will be available here shortly.
Investors Forum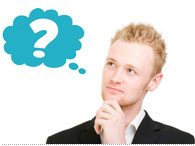 We have a programme of engagement with investors to understand what information they would like to see from companies. A forum to help us all explore their views will be available here shortly.
Companies Forum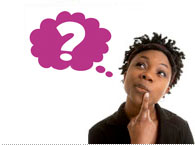 We will have a programme to explore with companies their response to stakeholder views and reflect on the practical steps they can take. A forum to help us all think through this area will be available here shortly.